I'm a designer living in Sao Paulo/BR, working at Nubank and trying to make people's lives easier.
I'm a designer living in Sao Paulo/BR, working at Nubank and trying to make people's lives easier.
I have more then 13 years of experience in design.
I starter in the world of design in the graphic area.
That gave me an excellent basis for design principles.
I discovered the digital design after a few years and today I focus on people's experience and usability of mobile apps, SaaS dashboards and websites, without leaving the visual aside.
Experience
Nubank: Staff Product Designer

May/2022 → Present

isaac: Product Designer Lead

Apr/2021 → Apr/2022

Creditas: Product Designer Lead

Oct/2020 → Apr/2021

Samsung: Product Designer Lead

Oct/2019 → Oct/2020

Samsung: Product Designer Senior

Oct/2018 → Oct/2019

ClassApp: Designer

Apr/2016 → Sep/2018

Otimize: Designer

Apr/2015 → Apr/2016

Pilares Comunicações: Designer

Oct/2012 → Jun/2014

Nogueira Comunicações: Associate Graphic Designer

May/2011 → Set/2012
Education
CESAR School (MAO): Master's Degree, Digital Design

Jun/2019 → Oct/2021

FAAL (SP): Bachelor's Degree, Graphic Design

Jul/2012 → Jul/2016

Polivalente (SP): Associate's Degree, Design and Visual Communication

2009 → 2010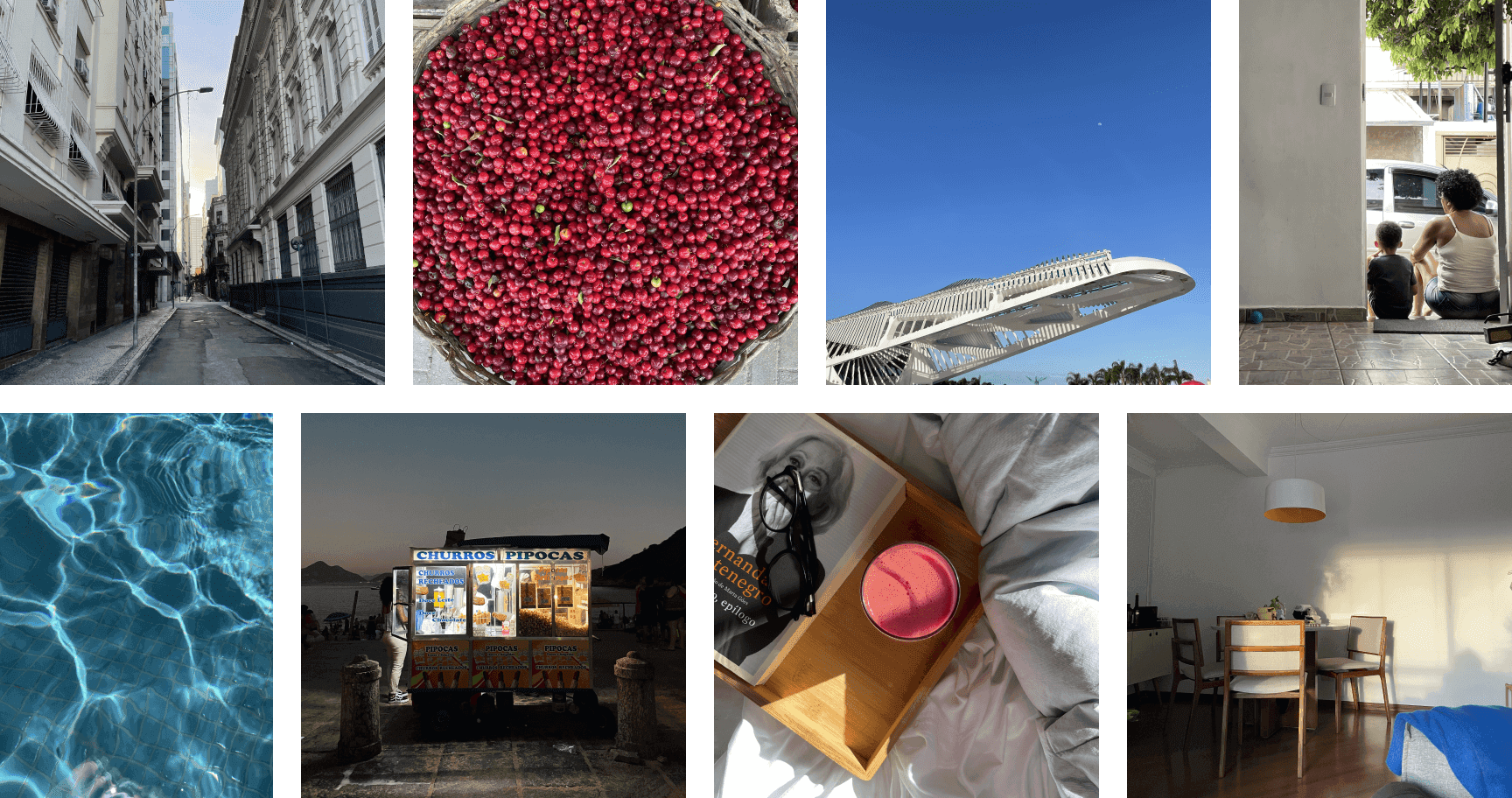 Who I (really) am
I'm a lesbian woman, who took too long to 'come out' and, nowadays, no one locks me in there anymore. I openly discuss the lgbtqia+ theme in circles and chats.

I identify myself as a black person, so, I'm always envolved in iniciatives arount this. Black person should have the same opportunity as everyone else, and as a society, we should provide that.

I consider myself an introspective person, who can easily interact with others, but who needs a few more minutes to absorb, understand and externalize. Always works.

I like to draw new things and it's not too difficult to find myself among my skechs, paintings, drawings and illustrations. This is my escape valve.

I have big dreams and I really like to know new places & cultures, so I'm always, always planning my next trip. I love living what we call, in Brazil, "perrengue chic".

Since I was a little girl, I've had the habit of reading very strong in me, so I get lost in several readings. Recommend me a book?